Investment Services
Private Lenders Platinum Club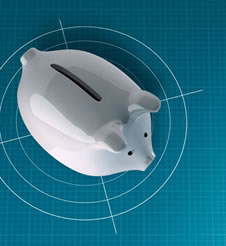 Join our growing number of registered members and explore the world of private lending as your investment strategy. The banks have been using your money to lend in mortgages and have had stellar returns. One of the most long standing traditional investments available, mortgage lending is safer and more secure than mutual funds or other stock market products and is now available to the average consumer as an RRSP approved investment. 
Ask us how you can earn double digit returns in your portfolio!
Investment Administration and Analysis
Our state of the art customized mortgage software allows us to manage your portfolio and provide up to date reporting in seconds. We manage and administer your existing mortgage portfolio and find new mortgage investments to complement your existing accounts.  All new mortgage investments are presented to you with a full disclosure package including current real estate appraisal, net worth statements, risk outline and more.
Ask us for an analysis on your current portfolio.
Co-Broker Services
Northwest Mortgage is a full service, licensed mortgage brokerage company. We work with the mortgage broker community, as well as directly with consumers at pairing borrowers and lenders, whether it's for a best rate conventional mortgage or an alternative product. Not all brokers have access to all lenders or all products. We welcome all co-broker inquiries.